We are excited to announce several new courses and instructors for Fall 2017!
  Welcome new instructor Karen Laughlin who is teaching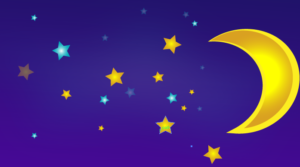 NATURAL WORLD PROJECT: An Exploration of TIME for K-2
Time is always moving. It never stops. In this class, we will explore how time works:, learn about its different units; how the sun, moon, and Earth work together to help us measure time; and examine how land and city-scapes change over time. We will look at seconds, minutes, hours and how to read a clock; what makes a day, month, and year; and how small, gradual changes over long periods of time can create big, big changes.

Our very own Spencer Michaud is pleased to offer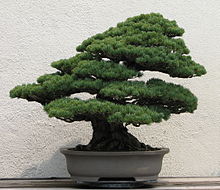 Botanical Art: Intro to Indoor Gardening for 4-12
Calling all green thumbs! Are you ready to get your hands dirty? Join us for an introduction to Botany & Horticulture! In this project-based class we will learn the basics of healthy indoor plant care, the science that helps our leafy friends live & and learn to appreciate the beauty of nature with the eyes of an artist. Topics covered include: Soil, Sun & Watering, Plant Hardiness, Pest Control, Evergreen vs. Deciduous, The Art of Bonsai, Fairy Gardens & Terrariums. So come inside and get your hands dirty!




[maxbutton id="1″ text="Continue to Fall Schedule" url="https://unitedlearningacademy.com/course-offerings/"]